Make You car truly Yours
Make your car truly yours with our car tuning services! We specialize in enhancing performance and personalizing the aesthetics of your vehicle. From engine tuning to custom body modifications, we bring out the best in your car to reflect your unique style. Unlock its full potential and make a statement on the road.
Let´s Talk

Unleash your vehicle's potential with PM Tuning. From performance upgrades to striking aesthetics, our experts are ready to transform your automotive experience. Email us at [pm(at)pmtuning.com] to request our services. Elevate your drive today and discover the PM Tuning difference. Let's make your automotive dreams a reality.
Project - Land Rover Defender 110TD5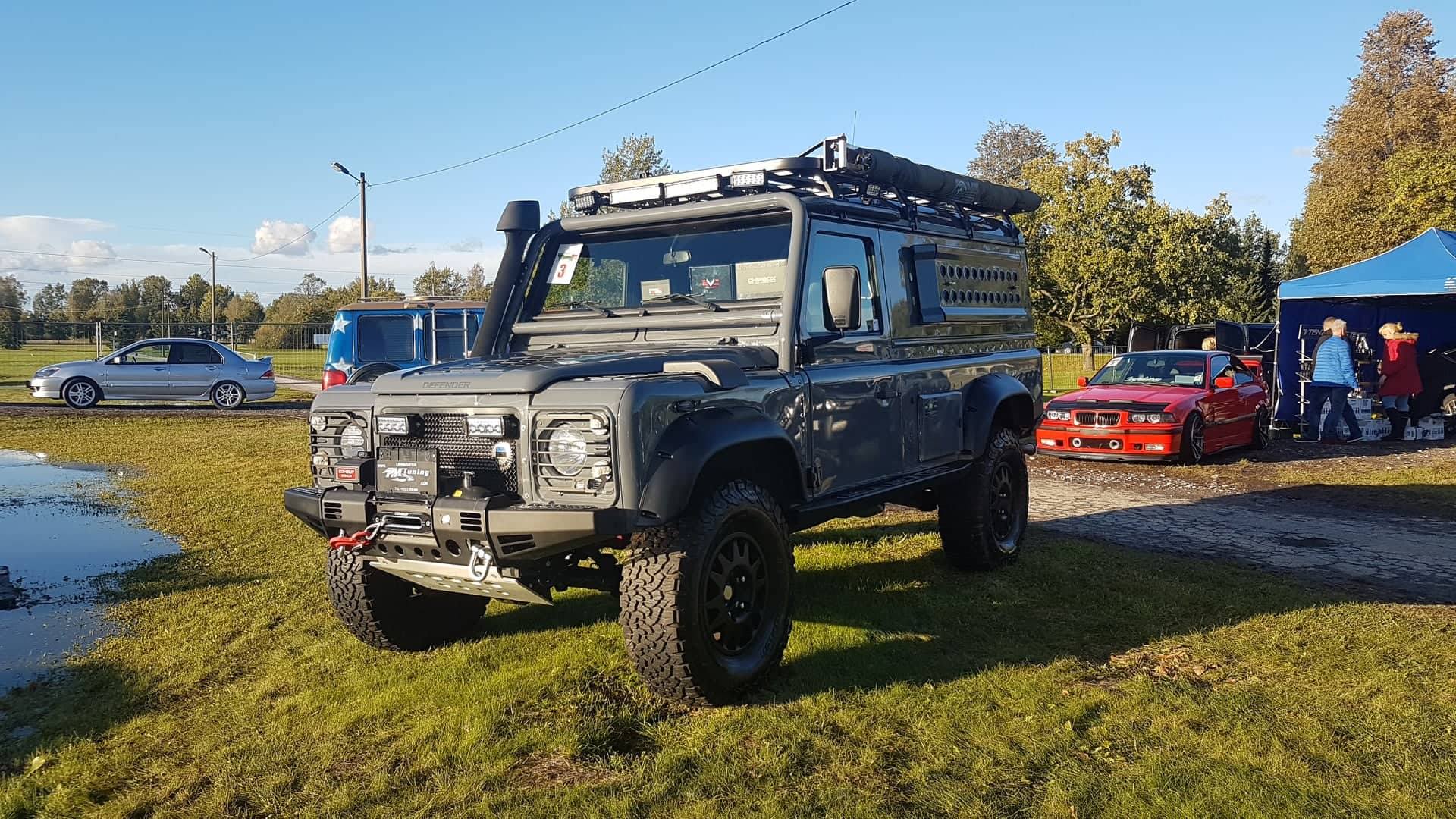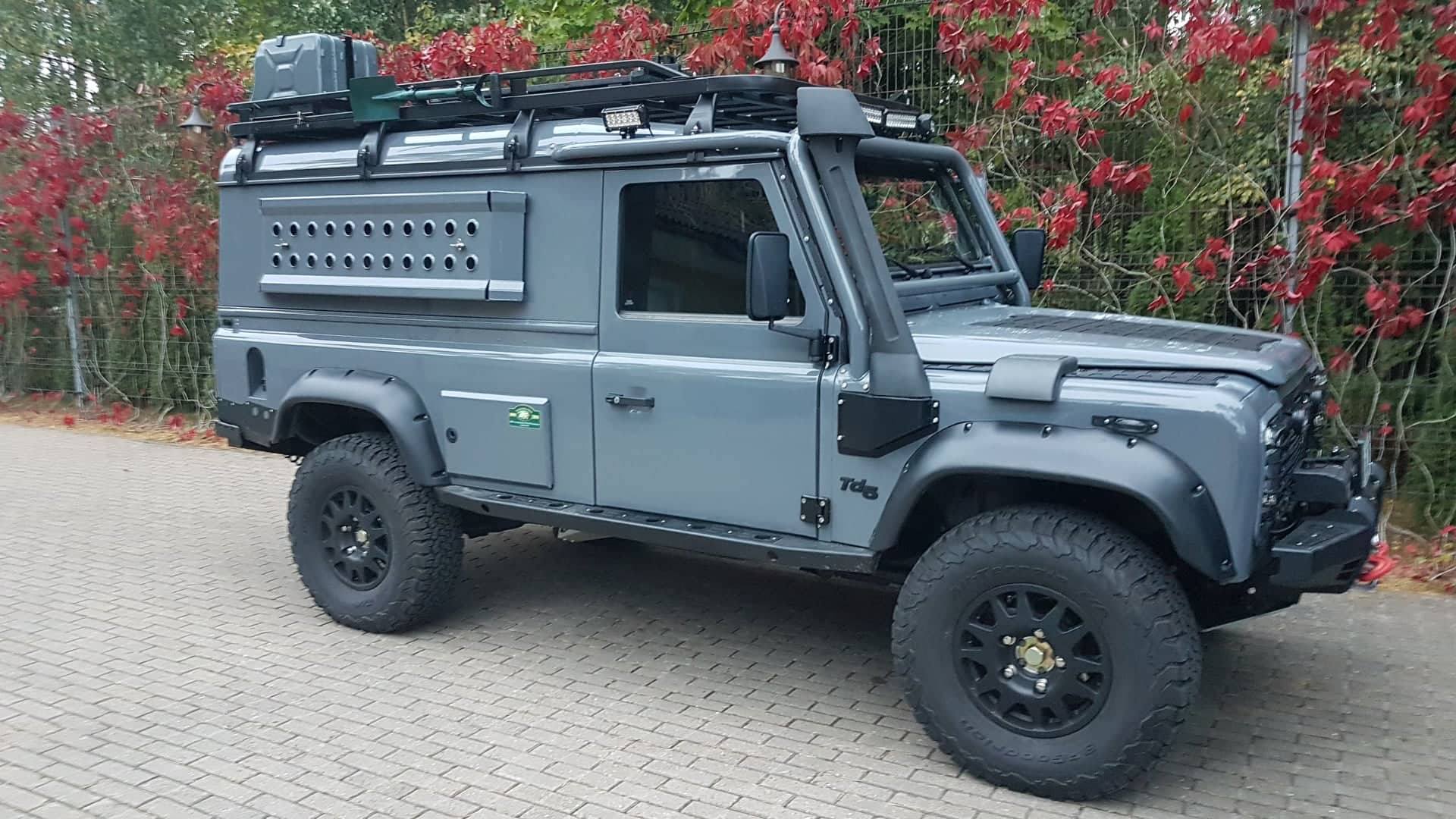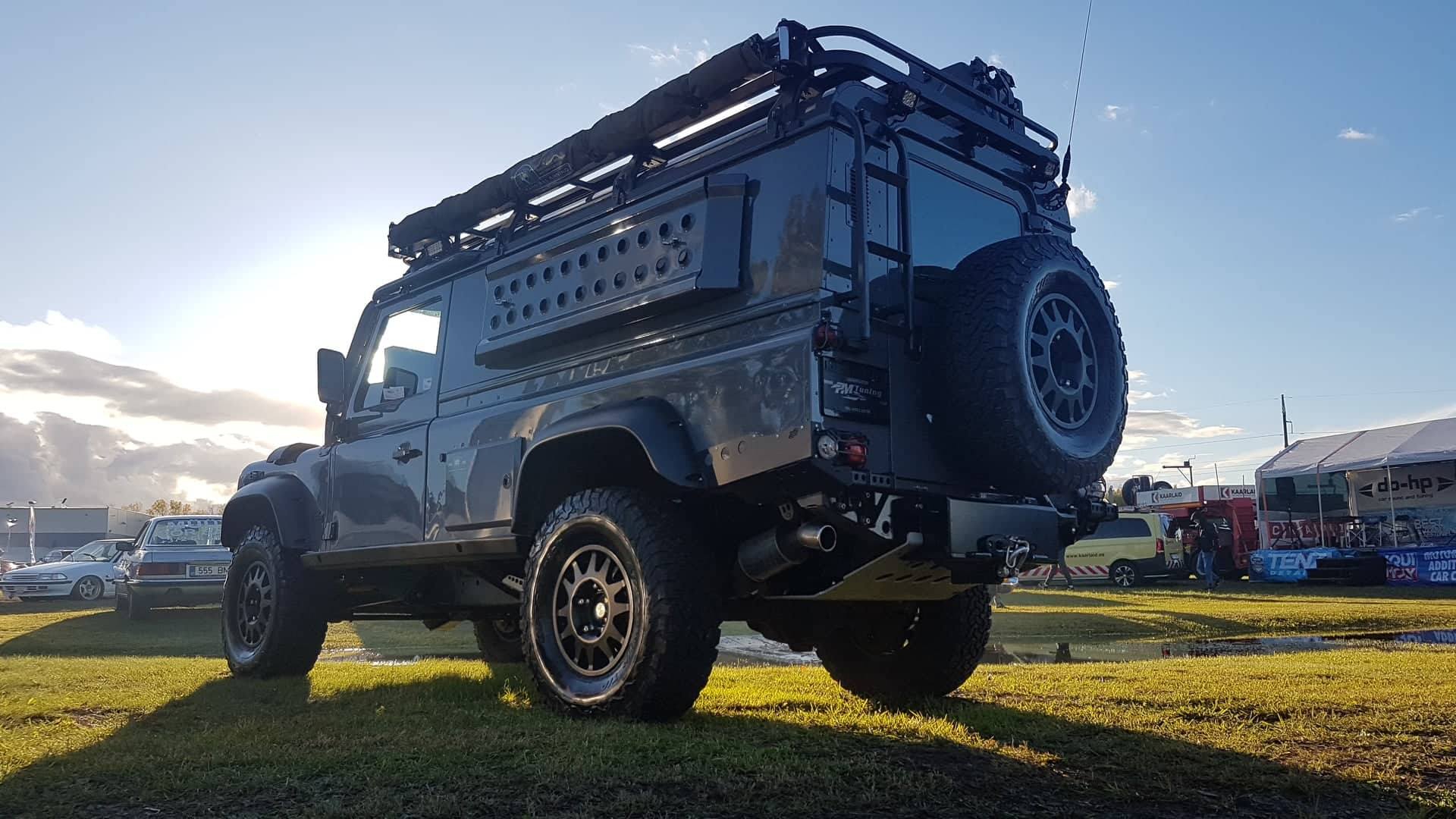 Project - Ford Focus C-max